Applewild Parents & Families Association
Welcome to the Applewild Parents & Families Association (APFA). By having your child at Applewild School you are automatically a member of the APFA, and we welcome you!
Mission:
The Applewild Parents & Families Association (APFA) exists to advance Applewild School by building relationships among parents and families, and fostering a culture of positive engagement, service, and philanthropy within our community.
The APFA works with Applewild's faculty, staff and administration in collaborative efforts to enrich the educational experience of our children. We are an organization that exists to promote the mission and vision of the school by supporting school activities, organizing APFA-sponsored fundraising events, and creating an environment where parents and families can communicate and exchange ideas in a fun, social setting.
Select an image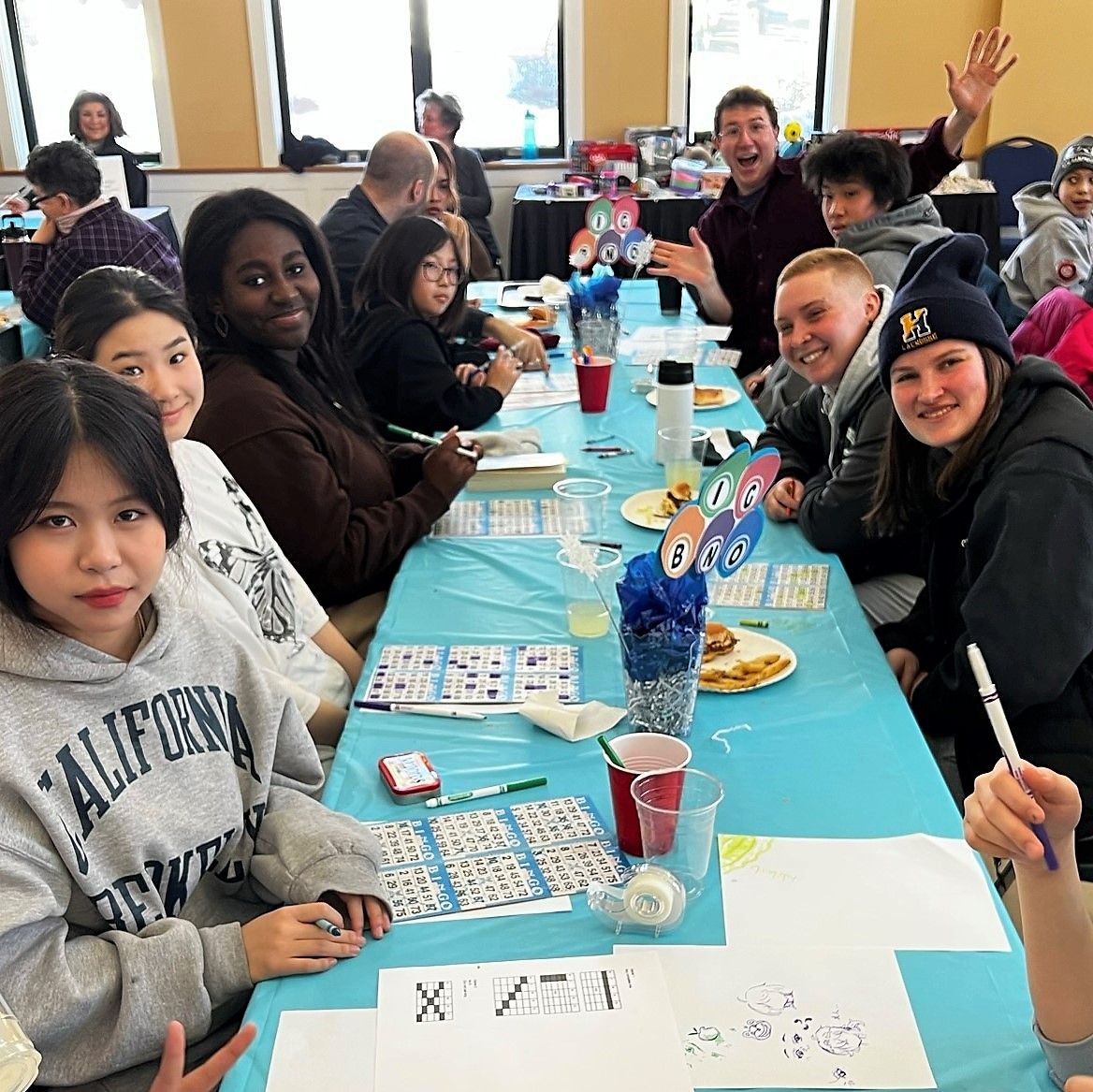 ---
Our 2023-24 Executive Team
President - Toby Bartlett P'27
Vice President - Giulia King P'25, P'28
Treasurer - Adam Saball P'33
Volunteer Coordinator - Ani Jigarjian P'25, P'27
Secretary - Maria Millikin P'23, P'27
Feel free to contact APFA at [email protected] to express your interest in volunteering your time and talents.
We want and welcome your involvement in the community. As we all know, it takes many hands to make these events successful!
---
Get Involved
Whether you are very busy, or you have some time to spare, there are plenty of opportunities for you to volunteer, and make a positive impact in one, or more, of these areas:
Admissions Parent Ambassadors
Admissions Parent Ambassadors engage strategically with events and projects to encourage involvement of parents and families. These hospitality opportunities allow you to show a welcoming presence at school events such as concerts and performances, athletic events, student events, Grandparents & Special Guests Day, graduation, and more!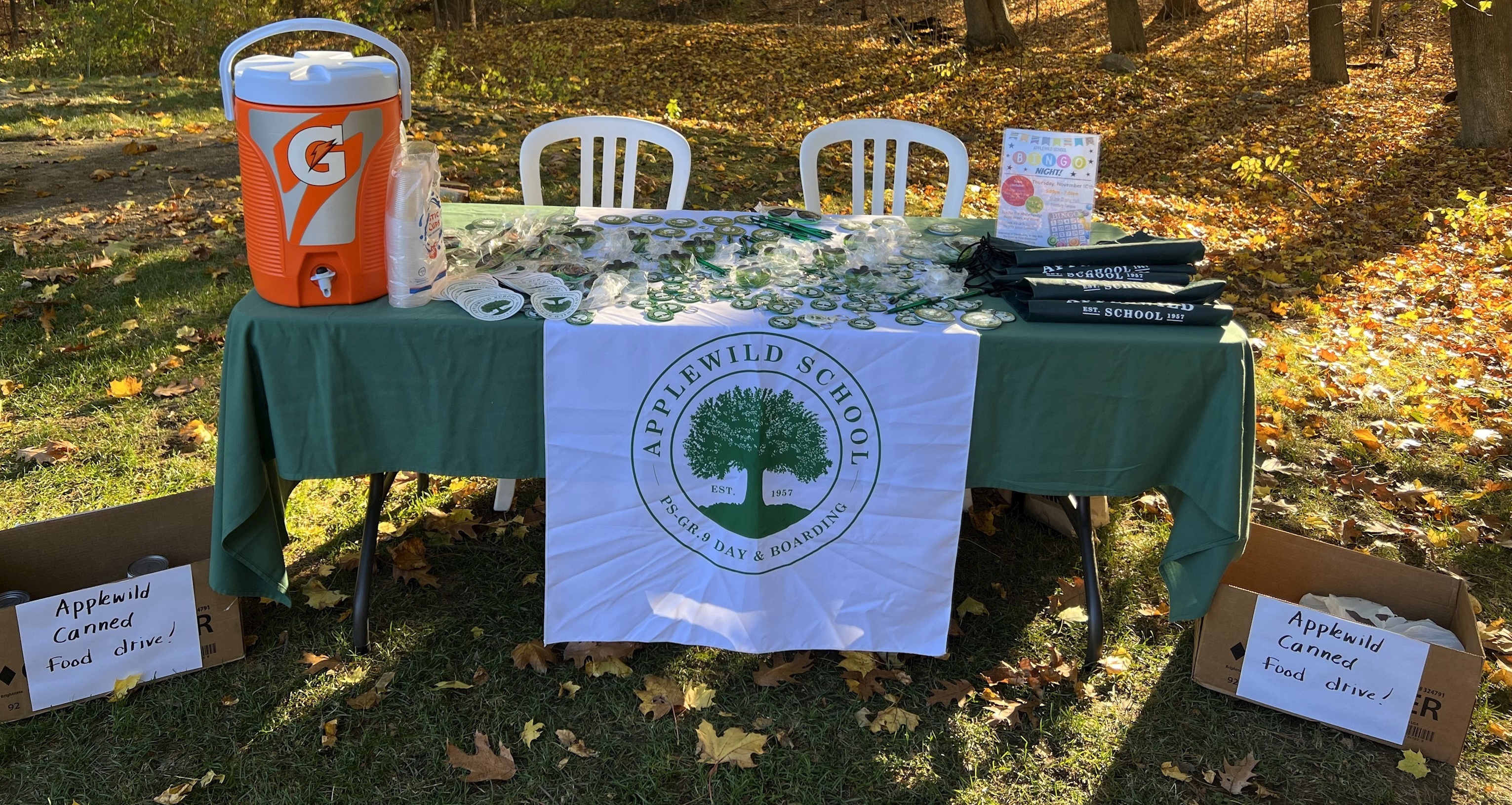 The APFA holds special events to support the identified needs of Applewild School, such as the annual Harvest Fair in October, Community Bingo, and the Parents' Mixer in the Spring. Additionally, we welcome your ideas for community-building events such as grade-level play dates, potluck dinners, book clubs, and more!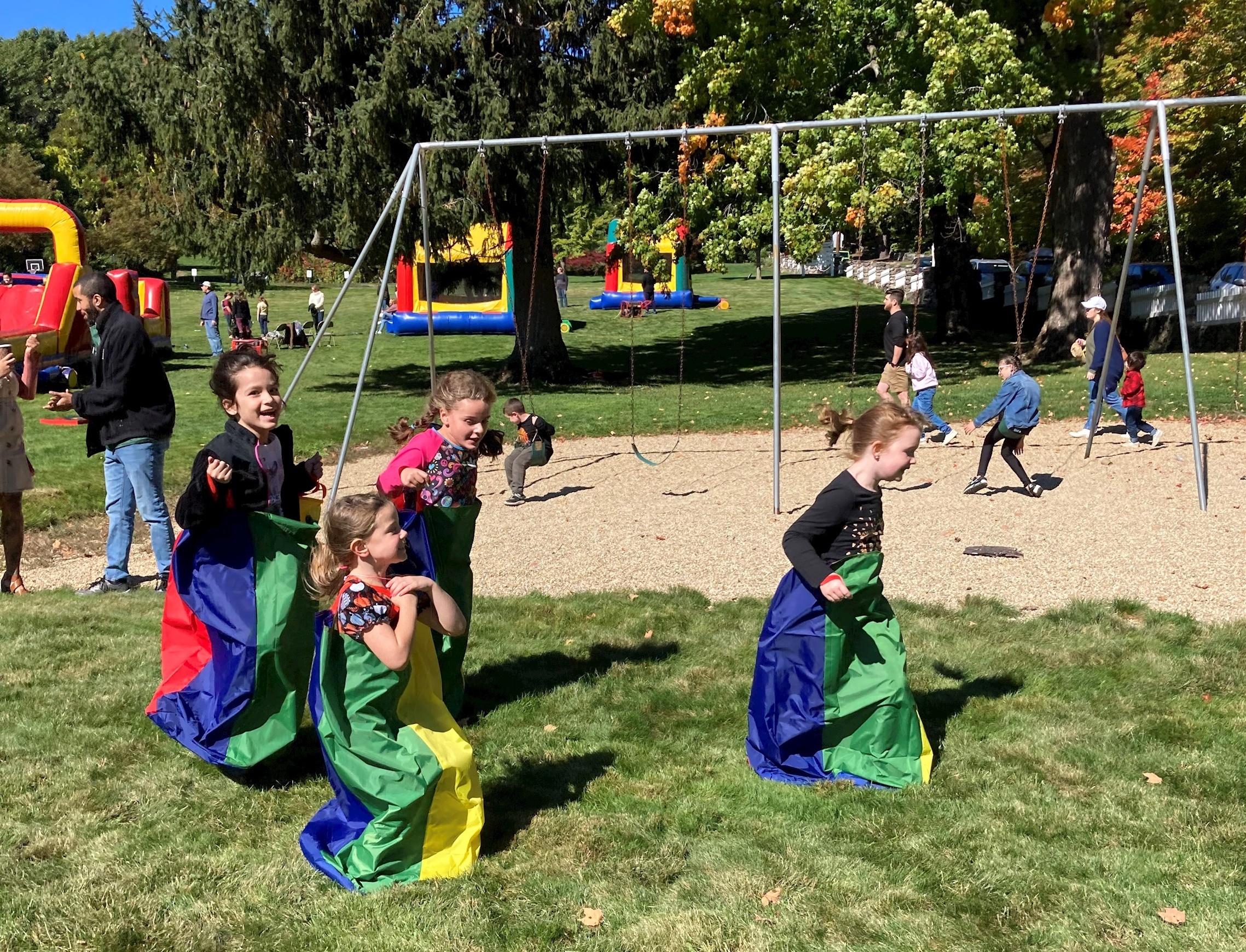 The APFA works to significantly increase the percentage of parent participation in giving by contributing to the Annual Fund, reaching out to fellow parents to inspire them to give, and participating in occasional fundraising initiatives such as phonathons, and segmented outreach in collaboration with the Advancement Office.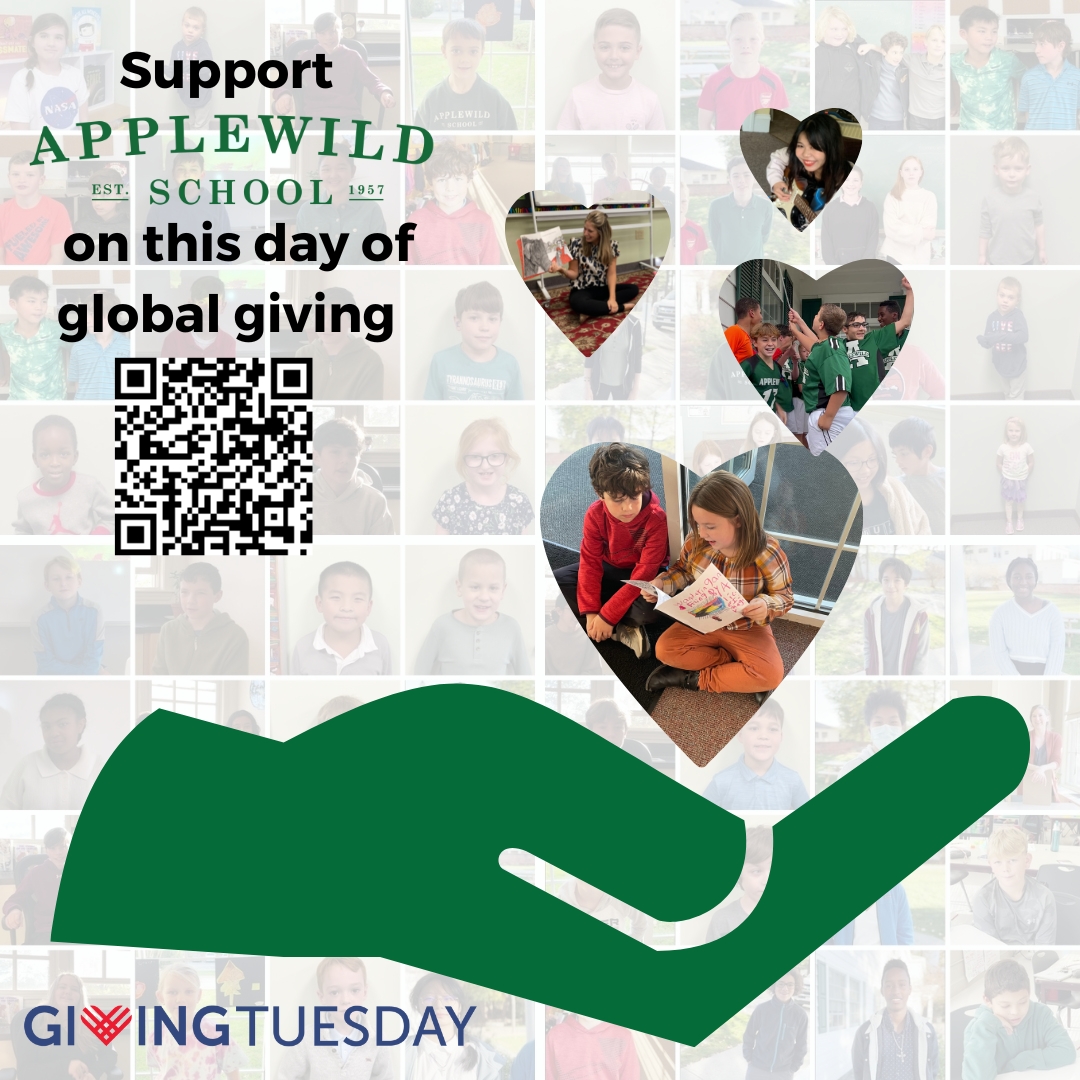 As a Room Parent, you will communicate with the Dean of Students or your classroom teacher regarding dates for celebrations and/or projects that may need parent support. Room parents send out occasional classroom reminders about upcoming events to fellow parents and coordinate classroom celebrations. Room parents may create grade-level gatherings if there is parent interest, and are are strongly encouraged to attend APFA meetings.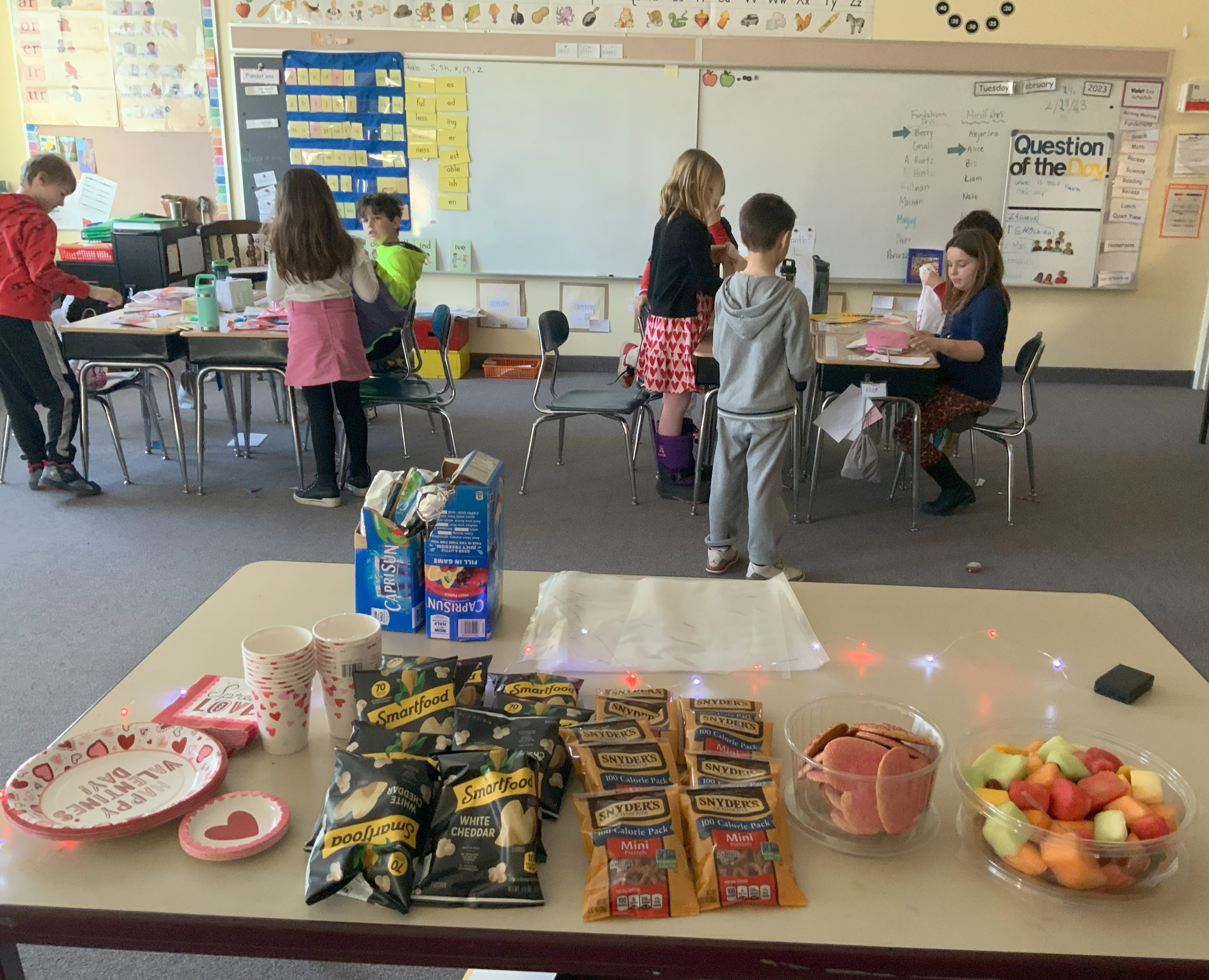 Teacher Appreciation Initiatives
The APFA conducts activities throughout the year to show appreciation for our faculty - this includes several gestures of gratitude at the start of school, Thanksgiving, Winter Season, Valentine's Day, and National Teacher Appreciation Week in the Spring.