Welcome to Applewild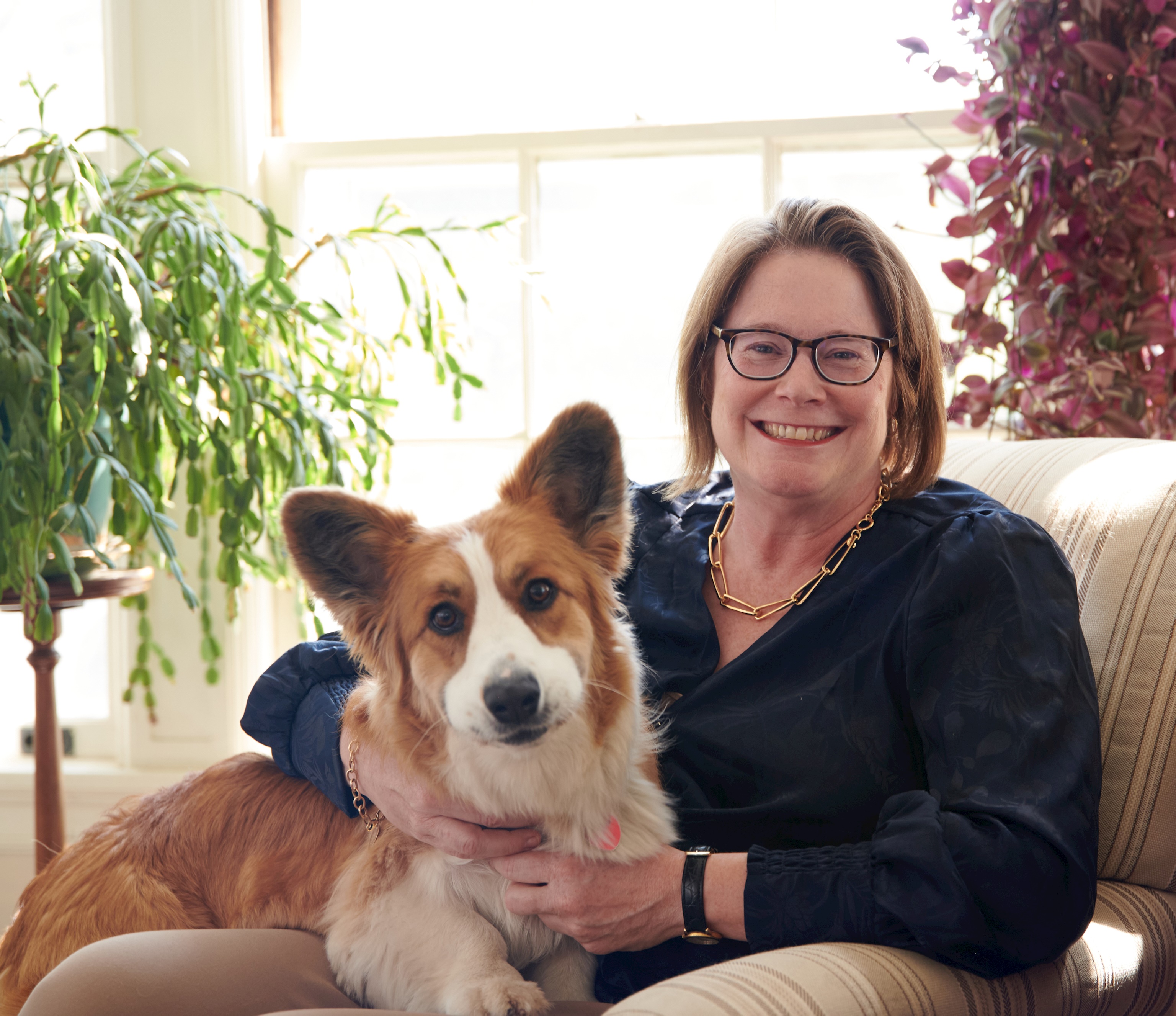 At Applewild, we believe in the future.
Our families, faculty, and staff are united in working to prepare today's youth for lives of happiness, meaning, and consequence. Together, we know that our students need a strong academic foundation, and we understand that the complexity of our world today demands that we educate our students differently than in the past. We offer a broad and deep program of academics, arts, and athletics so our students graduate with the personal skills that will allow them to be successful in today's global, interconnected, and increasingly complex world.
At Applewild, learning to read, write, and compute are just as important as learning to communicate ideas, to influence those around you, and to appreciate a different perspective than one's own. Together our students learn to persevere in response to challenges, and to have a deep appreciation of our shared responsibility toward each other, our communities, and our world.
Our educators know that once our children feel safe and understood, we are able to challenge each child to become their best selves. We believe in a metacognitive approach, where all adults help each child not only to develop skills, but also to plan, monitor, and reflect on their efforts. Thus we allow each child to develop intrinsic self-motivation, which is the key to life-long success.
Amy Jolly
Head of School
Senior Leadership Team
2023-2024
Board of Trustees
William Aubuchon '92
President
Lucy Abisalih '73
Vice President
Mary Feeney
Treasurer
David Zeiler
Secretary
Marieke Cormier '92
Christine Emma
Louis Franco
Tammy Fortune
Debbie MacDonald '80
Matthew Maguy
Andrew Millikin
Erika Ferlins Mills '96
Jeffrey Mitchell
Lesego Mokau
Brian Palm
John Stimpson
John Toffey
George Zornada
​

Applewild, Together.
The tone of Applewild School, the values we promote, and the positive relationships between students and the teachers who know them well, profoundly influence the academic climate and set the stage for all that we teach and learn.
Learn more about our programs