International Summer Program
The Applewild International Summer Program is for students age 10-15 who are considering an educational future in the United States or looking for an American cultural experience.
Experience the United States!
Visit historical and cultural destinations throughout New England
Go shopping at major malls and the chic boutiques of Boston's Newbury Street
Practice your developing English language skills in an authentic context
Have fun and make friends!
Form fast friends with your peers, living together in a dormitory setting
Bond through on-campus activities like frisbee, karaoke, and chess
Enjoy off-campus activities including bowling, minigolf, hiking, kayaking, beach days, and movie outings
Select an image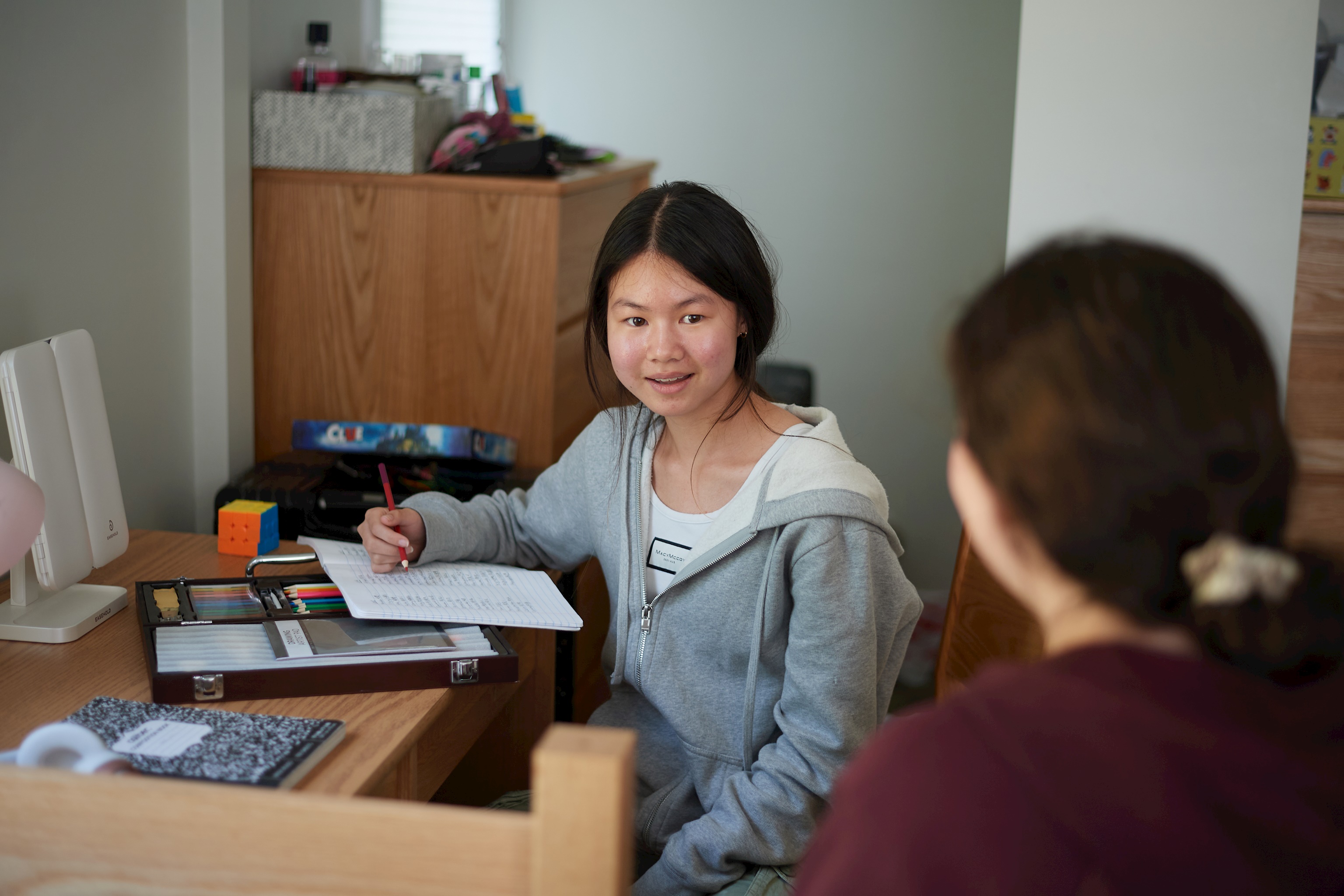 Envision your future!
Meet with admissions officers from premier boarding schools
Explore university campuses like Harvard, Tufts, Northeastern, Brown, Boston University, and the Massachusetts Institute of Technology (MIT)
Select an image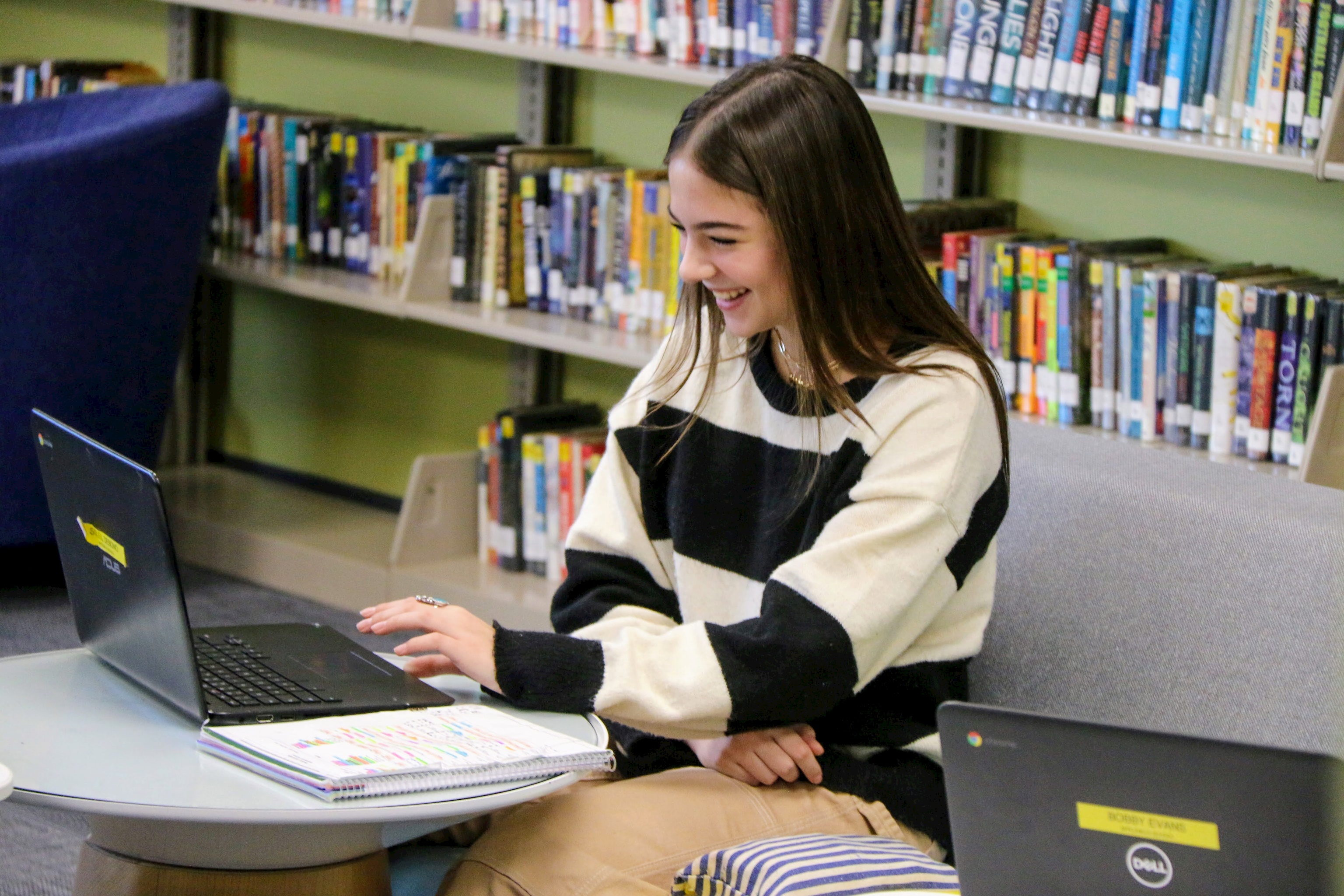 Prepare for success!
English with a focus on both practical language skills and TOEFL/SSAT preparation
Math for advancement and the Secondary School Admissions Test (SSAT)
Application essay writing
Secondary school advising/counseling
As part of our 3-week program, you will join Applewild's vibrant
community. Our highly qualified staff will prepare you for the next
step in your educational journey. Whether you decide to come to
the United States for secondary school or for college, your time at
Applewild will give you valuable insight and academic skills.
Program Dates: July 7-27, 2024
Program Fee: $8,000