Arts
Applewild nurtures a child's love of music and art while giving students the opportunity to grow toward sophisticated artistic expression. Art, band, chorus, and drama are just as essential to an Applewild education as math, social studies, science, and language arts. We recognize that the arts are an integral part of every child's emotional and intellectual development, so we've created spaces where our students have the opportunity to actively create and express themselves.
Arts Curriculum
Our arts curriculum includes studies of theory and history, but at its core, the curriculum is about doing and making. Hands-on and active creativity is one of the many ways that we keep the middle school years engaging for our students. And it doesn't end in art class: the arts are often incorporated into our academic classes and broader school life as well. With our emphasis on the arts in and out of the classroom, we encourage our middle school students to develop imaginative and original approaches to problems and to express their ideas in creative ways. It's no surprise that our students often go on to be leaders in the arts at their secondary schools and creative thinkers and problem-solvers in everyday life.
Select an image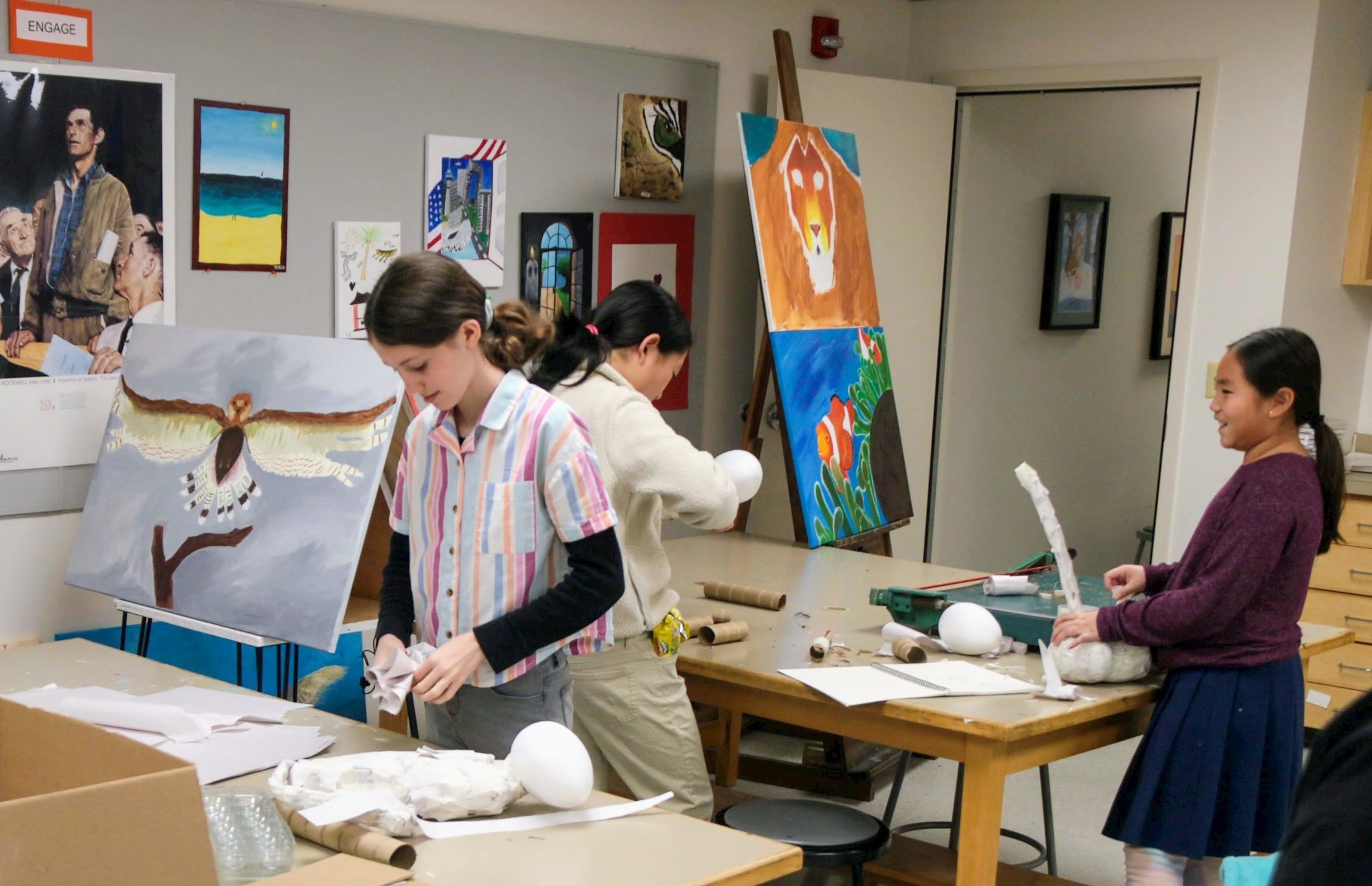 Meet our Team
The Arts Department faculty are experts in their fields and artists themselves. Their passion for the art community opens doors for our students, whether it be the opportunity to host our own local student art show or present a select instrumental student group at local events. Our dedicated faculty go above and beyond to nurture the unique talent that they see in each and every Applewild student.