Founders Award
The Applewild School Founders Award may be presented annually to a loyal friend of Applewild to honor exceptional service to the school.
Recipient has had a long-term association with Applewild and has demonstrated an ongoing loyalty to Applewild.
Recipient has shown commitment as a volunteer in achieving the mission of the school and has actively participated in fulfilling the goals of the Board.
Recipient has left a positive impact on the school community, its programs and its campus.
The External Committee will recommend a nominee to the Board after consideration of candidates proposed from within the Applewild School community.
The Chair of the Board and/or the Headmaster will present the Founders Award at an on-campus school event. The recipient's name will be engraved on the Founders Award honor roll plaque displayed at the school. Recipients will also be named in the Founders Scholarship honor roll.
Select an image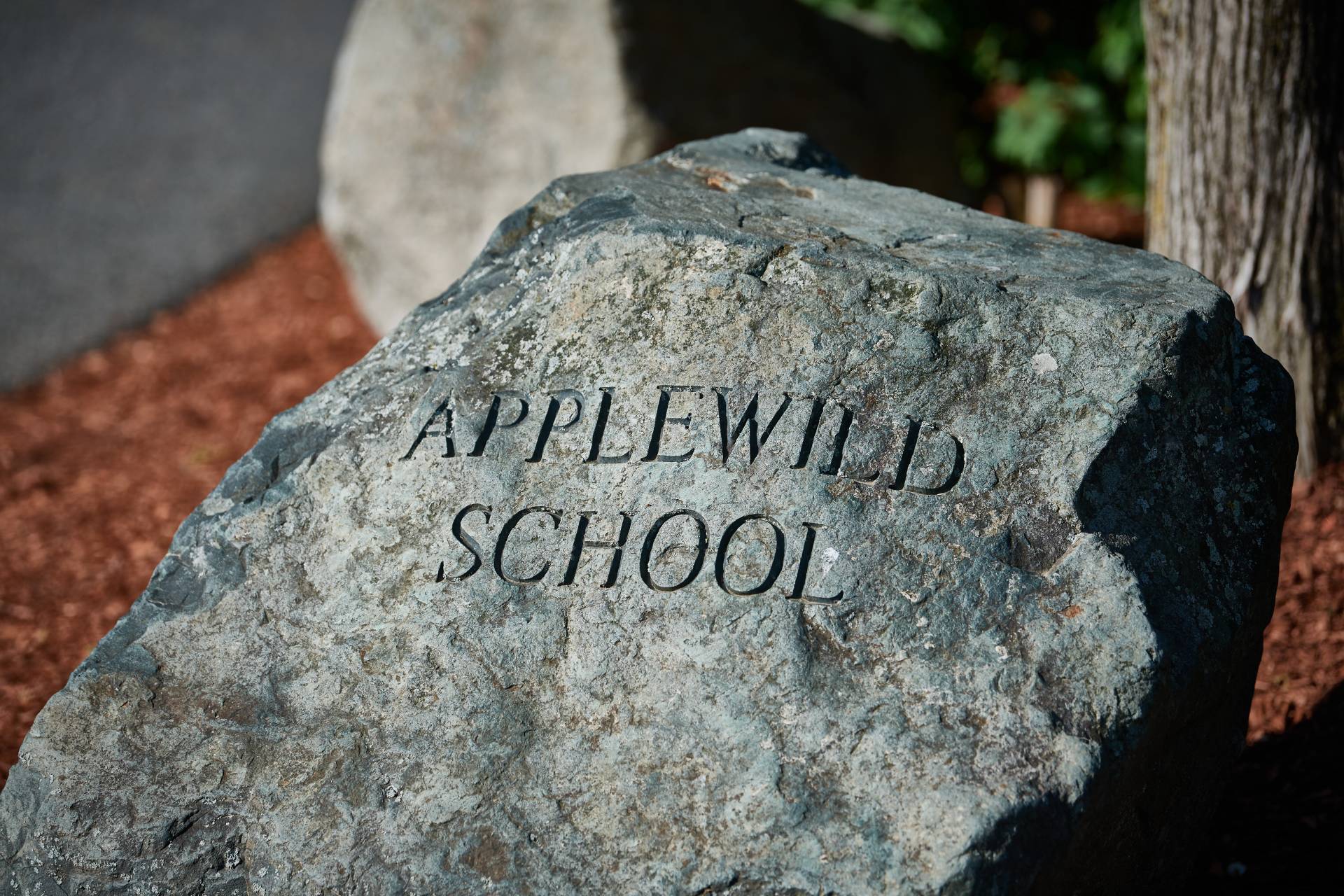 View our honorable past award recipients: