Laverack Family Alumni Award
The Laverack Family Alumni Award was established by Applewild's founding headmaster, William Laverack, his wife, Persis Laverack, and their family to celebrate the values Mr. Laverack held as most important in life: dedication and generosity — specifically, being generous with one's time, one's love, and one's life.
We present this award to an alum or group of alumni (such as alumni working together on a cause). It is awarded to the recipient who, in the course of their work or volunteer efforts, contributed unselfishly to the common good, and whose character, spirit, and benevolent service provided respected leadership and support for the needs of their community.
Candidates for the Laverack Award are nominated by our own alumni. If you know an Applewild alumn whose life has embodied Applewild's core values in an exemplary way, please let us know by emailing Leo Hiertz
Select an image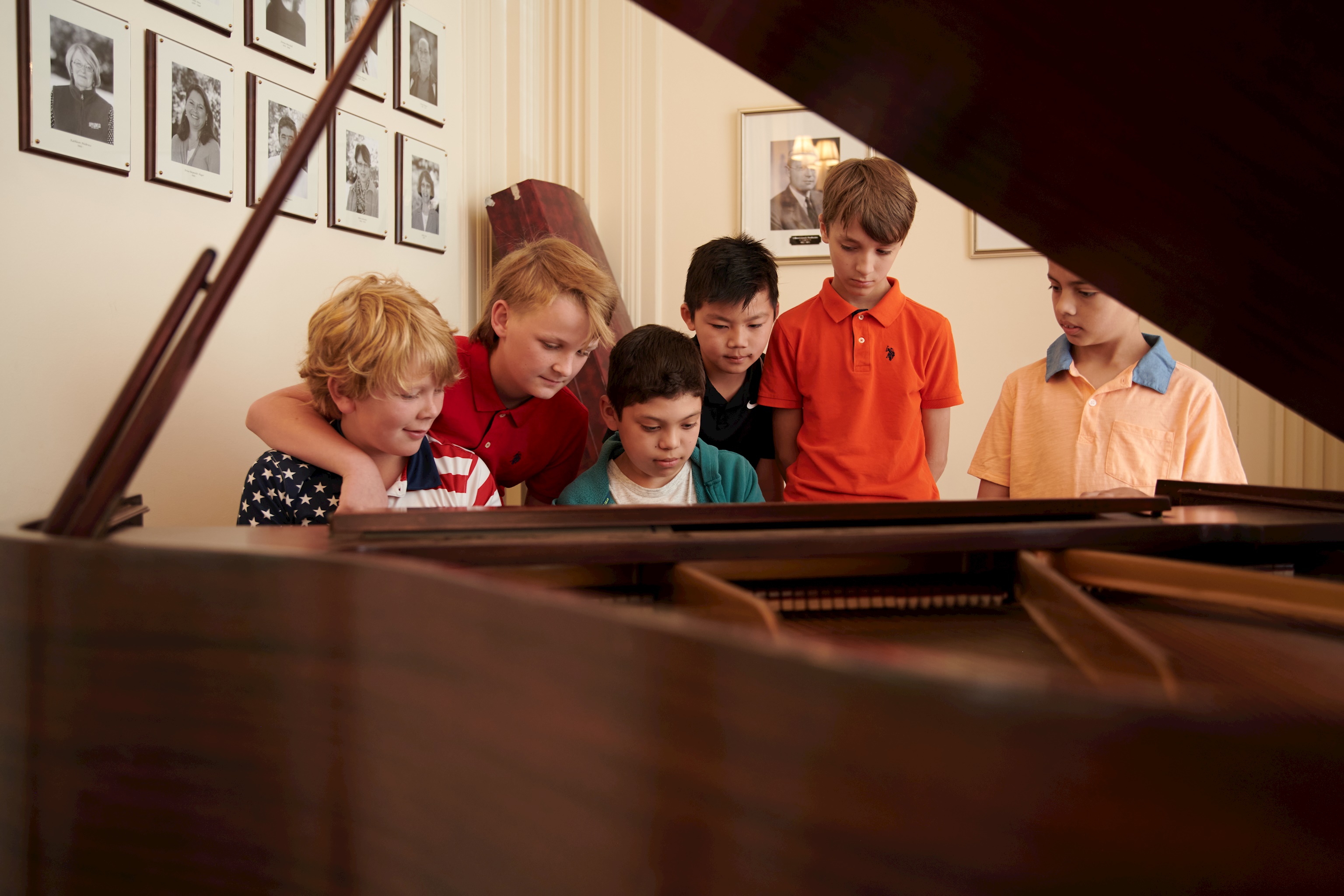 View our honorable past award recipients: